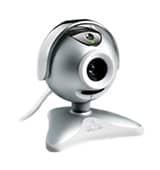 Start Live Chat
Instant free webcam chat with thousands of people from all over the world. No webcam is required. Login as a guest for free access or choose to register a member account to secure your name for your return visit to the chat rooms.

Chat members may create and host chat rooms. Chat rooms may be public or private. You may even choose a room title for your chat room so that it may be listed on the rooms list.
Welcome to the new YapChat! If your account was opened before 8/16/2021, click here to create your account on our new system. If you had unused credits in your old account and use the above link, you will automatically get 300 Tokens and become a VIP member when your new account gets created. Please be sure to use the same email address when creating your new account to receive proper credit.